TPC at Sawgrass Stadium Course
Brandon Pugh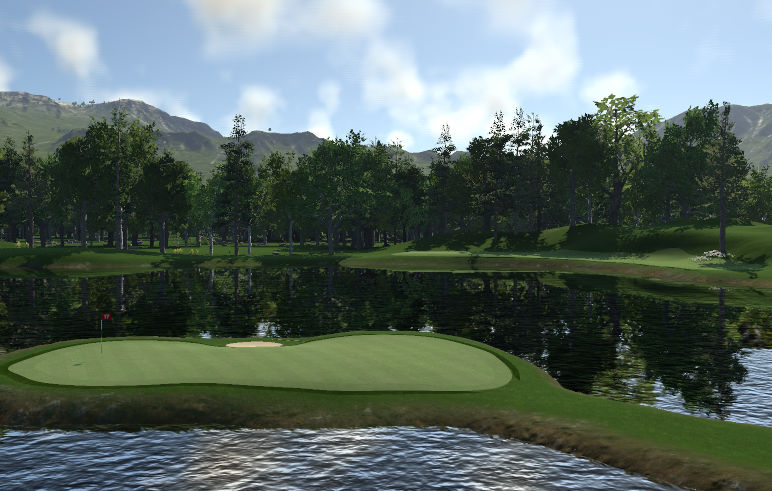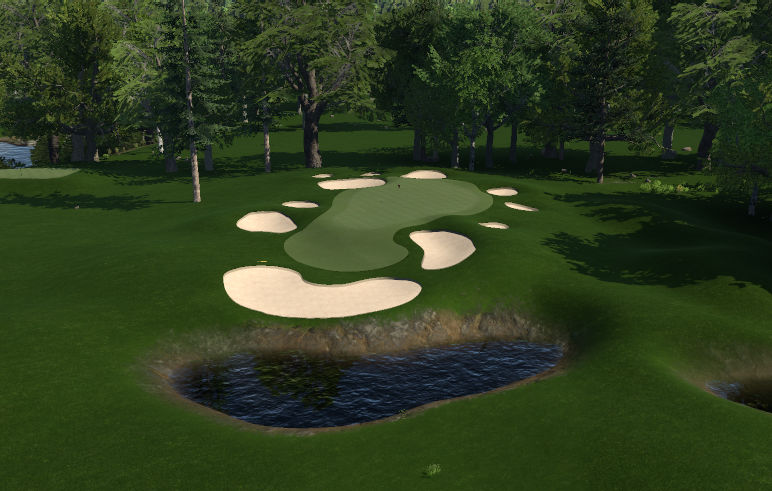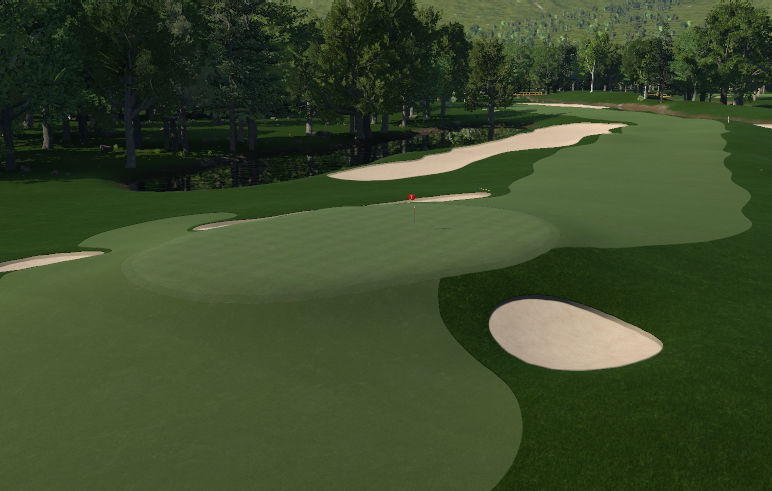 Date Added: 10/6/2014
Theme: Rural
Type: Real
Par: 72
Yardage: 7174
Green Speed: Medium
Firmness: Medium
Difficulty: Easy
Course Description:
Welcome to TPC Sawgrass! Home of THE PLAYERS Championship, birthplace of the TPC (Tournament Players Club) Network, and backdrop to the PGA TOUR headquarters, the TPC Sawgrass golf course in Ponte Vedra Beach, Fla., is perhaps the world's most famous golf course. THE PLAYERS Stadium Course sports one of the most recognizable and challenging holes on the PGA TOUR. The notorious par-3, 17th hole, features an island green that makes or breaks many a PGA TOUR pro's round.
Staff Review:
Not the best real course rendition, but playable. Some people will like this one and will want to play it. I did not find it to be remotely accurate enough to get a high score. Designer got the layout right for the most part, but missed all of the essence of this course (mounding, elevation changes, green undulations, etc). Also, the lack of a proper theme and wood bulkheads detracts from this a lot.
Tournaments Hosted
Year
Event
Tour
Winner
No hosted tournaments for this course.
Other Courses by Brandon Pugh