Pebble Beach Golf Links
Brandon Pugh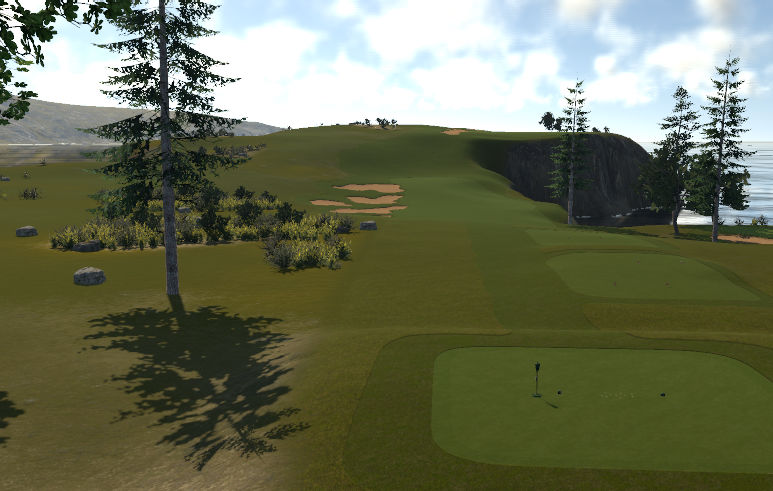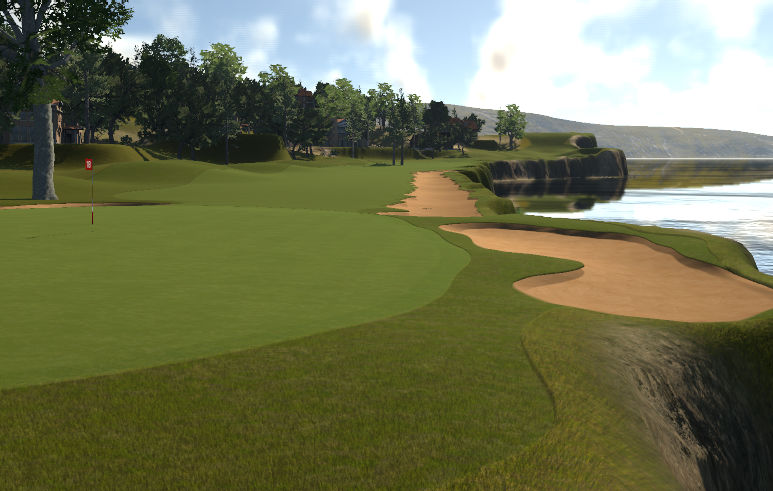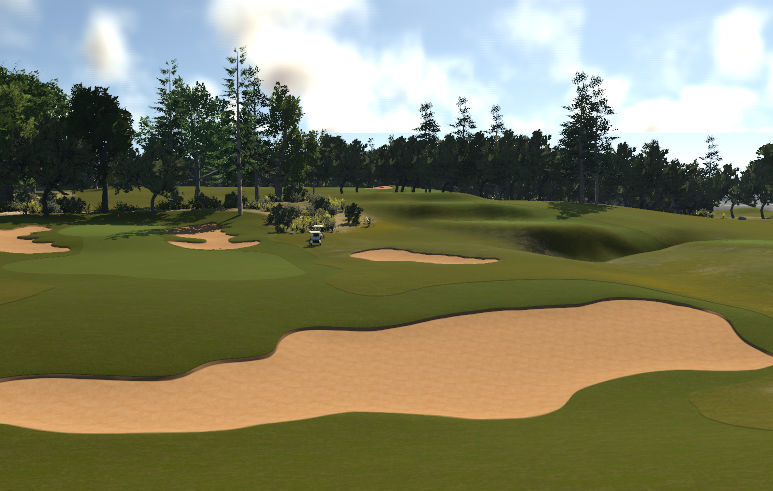 Date Added: 10/6/2014
Theme: Links
Type: Real
Par: 72
Yardage: 7046
Green Speed: Medium
Firmness: Medium
Difficulty: Hard
Course Description:
There are few golf thrills like teeing-up for the first time on Pebble Beach Golf Links. You sense the presence of golf's biggest legends. You anticipate each and every storied hole while recounting some of the greatest moments in golf history. Since 1919, the exquisite beauty and unique challenge of Pebble Beach Golf Links have thrilled golfers and spectators alike. Designed by Jack Neville and Douglas Grant, the course hugs the rugged coastline, providing wide-open vistas, cliffside fairways and sloping greens. Pebble Beach Golf Links has been the site of golf's most prestigious tournaments, including the annual AT&T Pebble Beach National Pro-Am, and five U.S. Open Championships including the 2010 U.S. Open. We are excited and honored to welcome back the U.S. Open to Pebble Beach for the sixth time in 2019! Every golfer deserves to play "Pebble" at least once in his or her life. There's no time like the present.
Staff Review:
Pros

Great job recreating the Pebble Beach feel
Very well balanced overall
Planting well done; not overdone
Cons
Greens could have been a slight bit firmer for links course
Paths cut out of rough still look a bit odd
Could do without objects on the fairways (lawnmowers etc)
Conclusion
Brandon has done a great job recreating Pebble Beach despite the limitations within the course creator. He nails the signature holes (7 and 18) and overall captures the essence of Pebble Beach. Easily recommended for your enjoyment!
Tournaments Hosted
Year
Event
Tour
Winner
No hosted tournaments for this course.
Other Courses by Brandon Pugh