el Primero CC
Brandon Pugh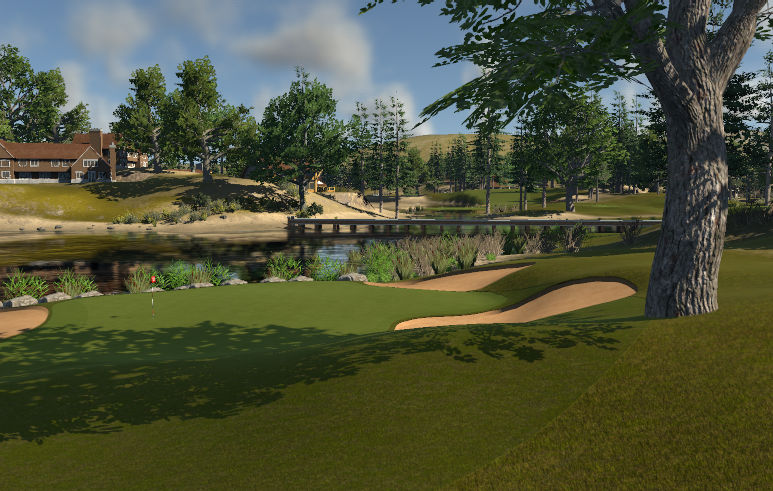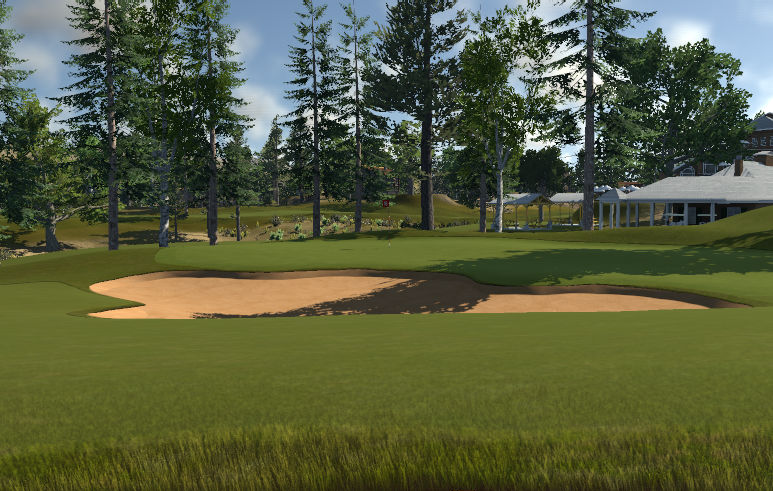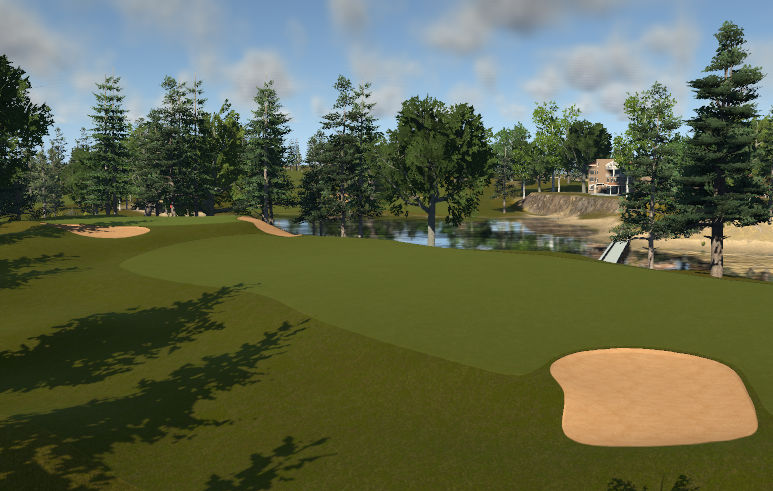 Date Added: 10/6/2014
Theme: Links
Type: Fictional
Par: 72
Yardage: 7225
Green Speed: Medium
Firmness: Medium
Difficulty: Hard
Course Description:
Located just south of San Diego near the Tijuana River you find el Primero Country Club. With the Pacific Ocean as a backdrop you find yourself playing the wind on a challenging links. With water hazards tempting your almost every shot, this is no Sunday drive.
Staff Review:
Pro-Cons coming soon.......
Tournaments Hosted
Year
Event
Tour
Winner
No hosted tournaments for this course.
Other Courses by Brandon Pugh