Hobble Creek G.C.
Brandon Pugh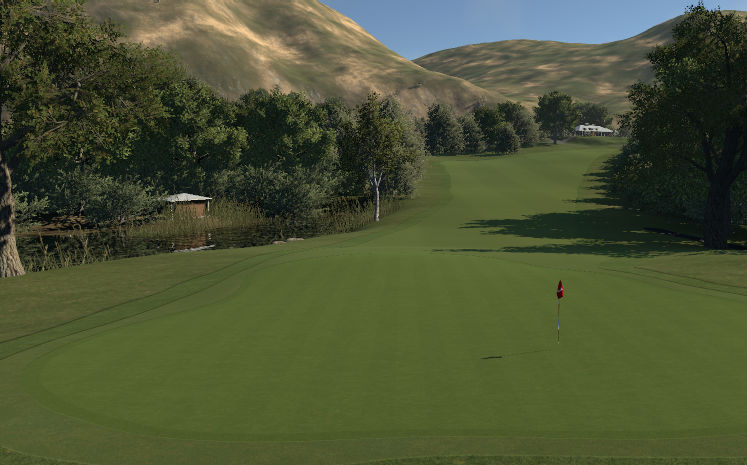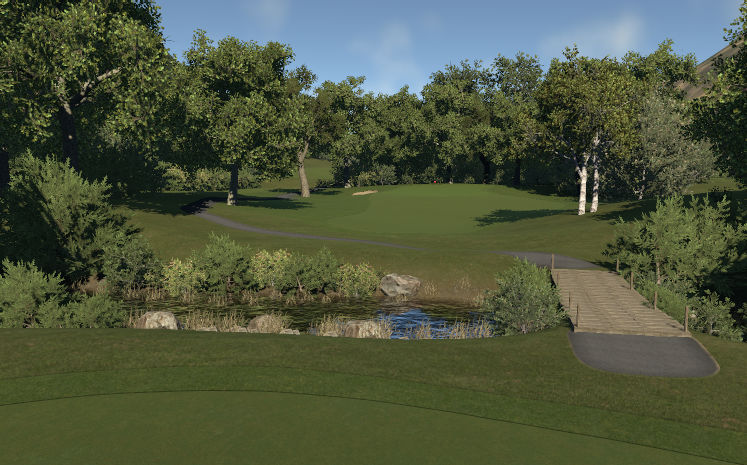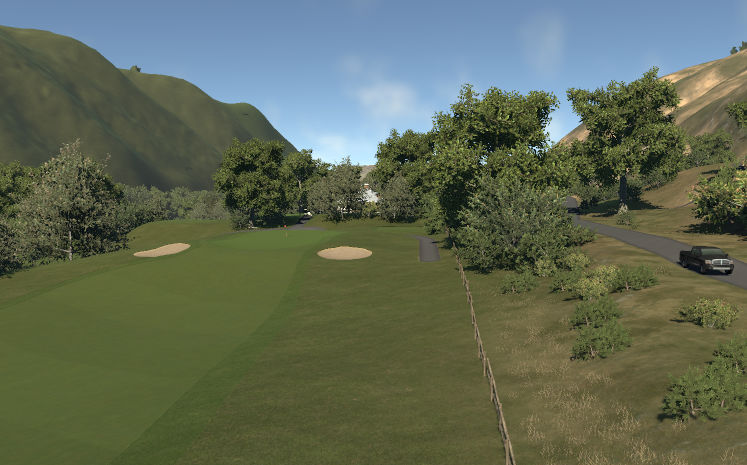 Date Added: 6/9/2015
Theme: Countryside
Type: Real
Par: 71
Yardage: 6401
Green Speed: Medium-Fast
Firmness: Medium
Difficulty: Easy
Course Description:
Hobble Creek is a real life recreation of my home town golf course that I played almost every day as a kid. It is located up Hobble Creek Canyon in Springville, UT . I really took my time with this recreation with tons of help from Dr. Yeti and other friends I have that know this course. Google Maps Pro, was a huge help in making sure all the greens, fairways and tees are to scale. So with no further adieu, I announce the opening of "Hobble Creek G.C"!
Other Courses by Brandon Pugh