Sherwood Forest Retreat
Dean Lowdon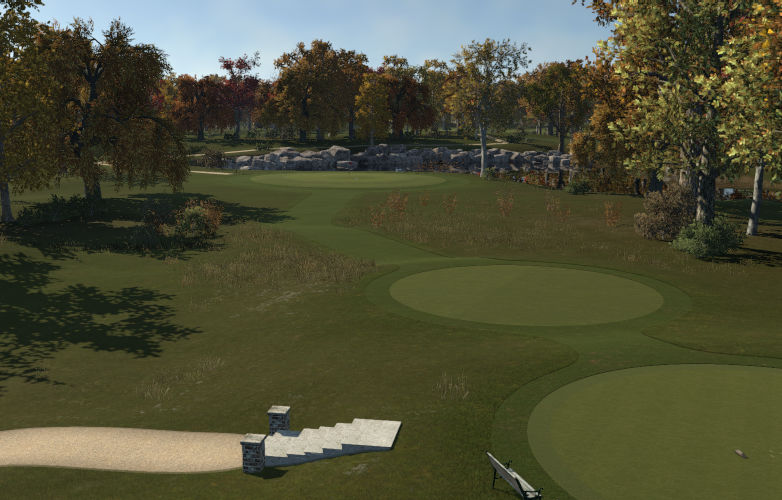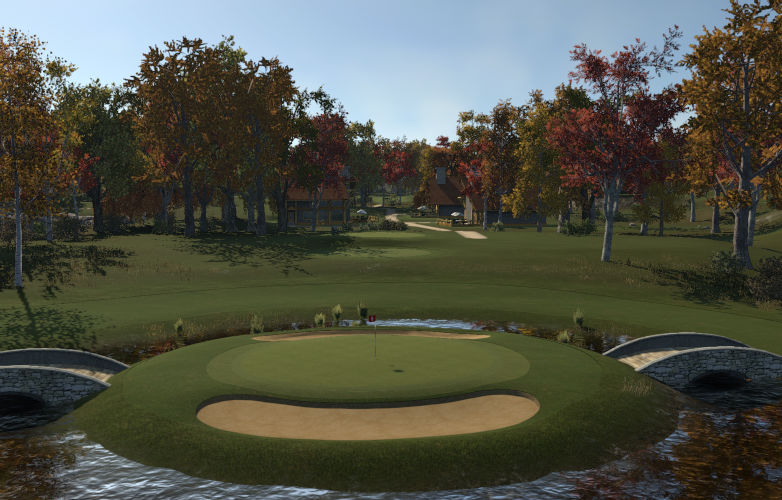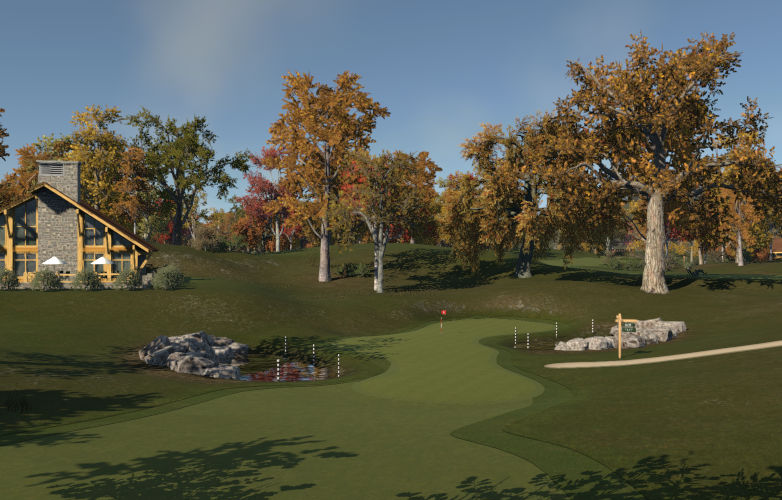 Date Added: 7/19/2015
Theme: Harvest
Type: Fictional
Par: 27
Yardage: 1670
Green Speed: Slow
Firmness: Medium
Difficulty: Medium
Course Description:
Hidden amongst the trees in the Sherwood Pines Forest the retreat, which was opened in 2005, offers over 3000 acres of forest to explore from right outside your own luxury cabin. Once you've taken in the beautiful natural sights you'll find plenty to do, whatever your interests. Whether you want to relax with one of our numerous spa day packages, take a yacht out onto the lake and fish for carp or play our fantastic nine hole par 3 golf course (a full 18 hole course is due to open in 2016) we guarantee you'll have an unforgettable experience.
Staff Review:
Fun, but too gimmicky for approval
Tournaments Hosted
Year
Event
Tour
Winner
No hosted tournaments for this course.
Other Courses by Dean Lowdon