CONNORS CALLAHAN Municipal G.C.
David Jensen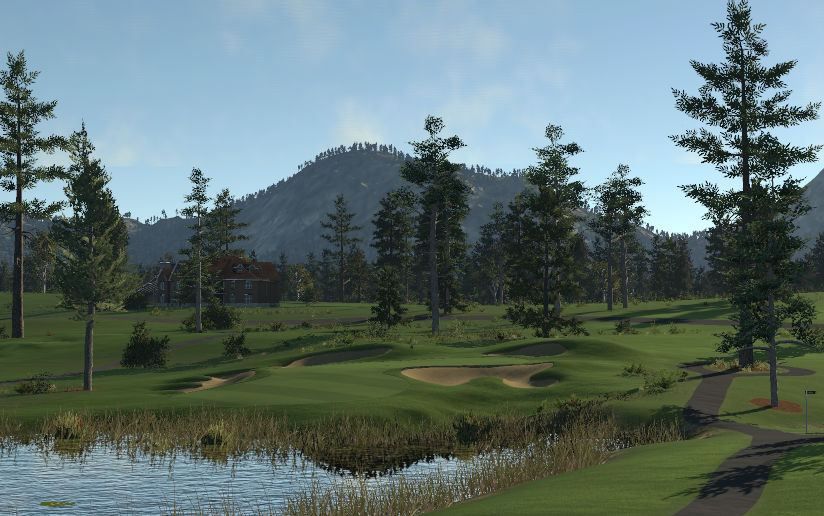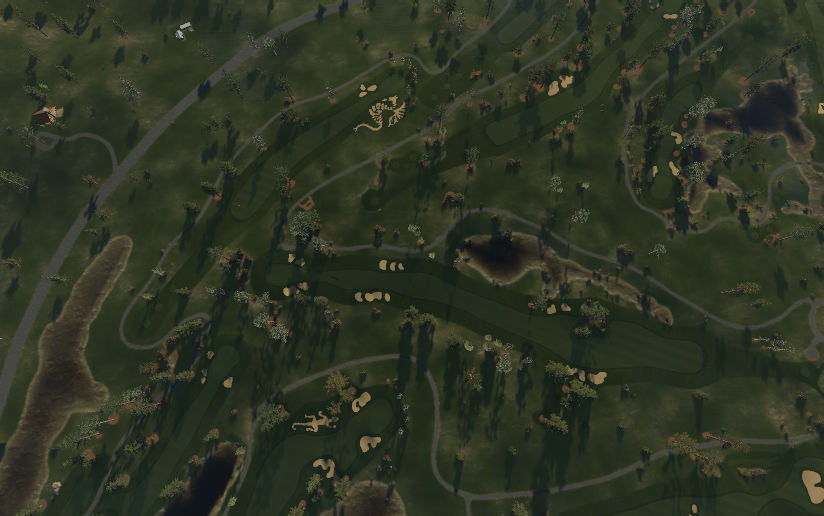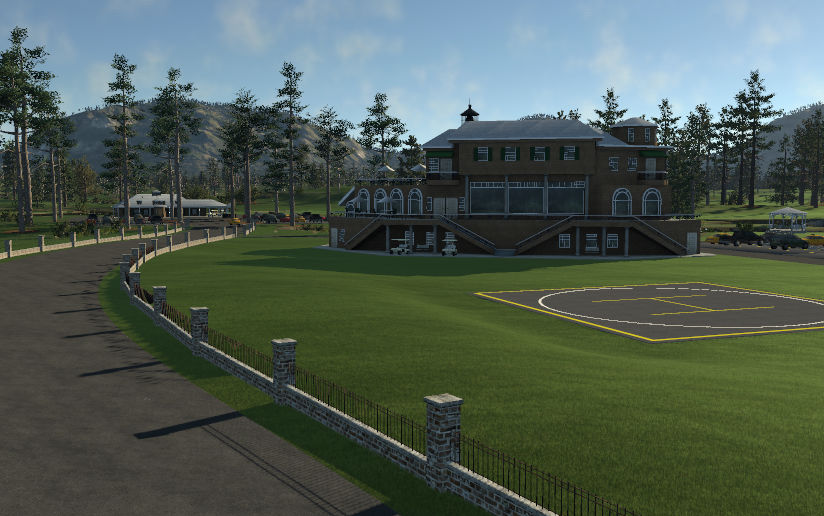 Date Added: 1/6/2016
Theme: Boreal
Type: Fictional
Par: 71
Yardage: 7002
Green Speed: Medium-Fast
Firmness: Medium
Difficulty: Medium
Course Description:
dedicated to Paul Connors and Keith Callahan of HB Studios. This course has been in the works since end of last October,2015, I don't know if I ever really finish a course. I will probably notice things I missed, now that its published. It is just over 7000 yards. I hope that you will find it enjoyable.
Tournaments Hosted
Year
Event
Tour
Winner
No hosted tournaments for this course.
Other Courses by David Jensen