Grey Raven G.C.
Seth Campion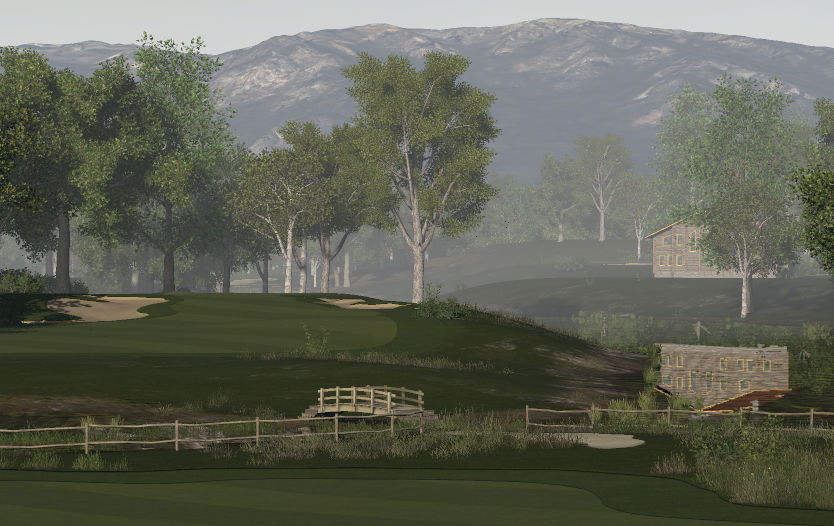 Date Added: 1/12/2016
Theme: Rustic
Type: Fictional
Par: 74
Yardage: 7738
Green Speed: Medium-Fast
Firmness: Firm
Difficulty: Medium
Course Description:
Grey Raven is a long and firm fictional track located in Louisiana Marshlands, also with mountains because reasons. Many holes play near water although rarely will they come into play. Despite the firm ground here, Golfers should have no trouble finding the fairway or landing themselves on the spacious greens. No carts, walking only. Please stay away from the edges of the rivers as crocodiles have been spotted. Fences have been put up for your protection. If you lose a ball, just play on. Please enjoy your round.
Other Courses by Seth Campion