TPC at Sawgrass Stadium Course III
Brandon Pugh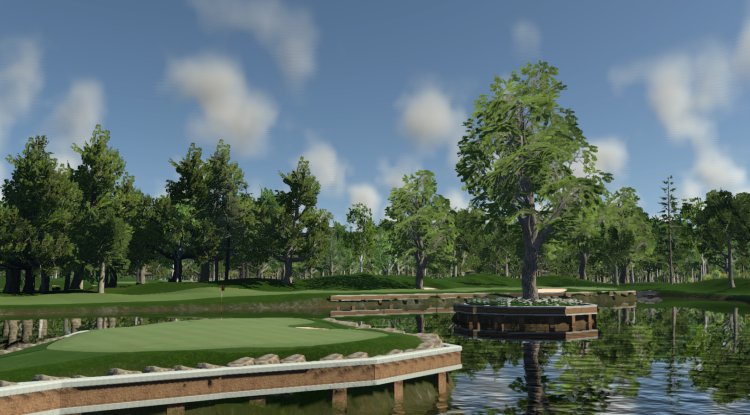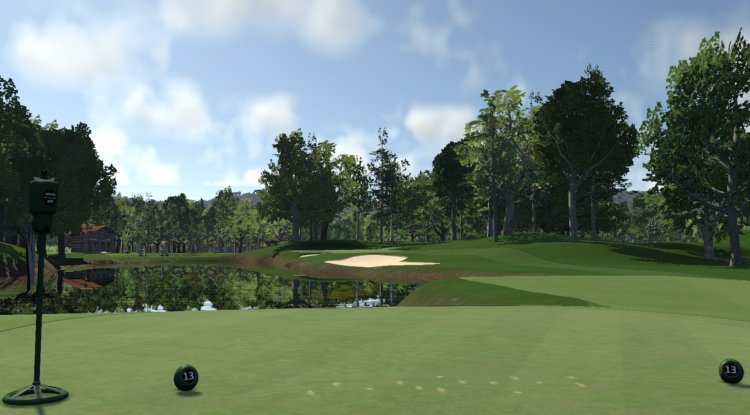 Date Added: 10/25/2014
Theme: Rural
Type: Real
Par: 72
Yardage: 7174
Green Speed: Medium
Firmness: Medium
Difficulty: Hard
Course Description:
Welcome to TPC Sawgrass! Home of THE PLAYERS Championship, birthplace of the TPC (Tournament Players Club) Network, and backdrop to the PGA TOUR headquarters, the TPC Sawgrass golf course in Ponte Vedra Beach, Fla., is perhaps the world's most famous golf course. THE PLAYERS Stadium Course sports one of the most recognizable and challenging holes on the PGA TOUR. The notorious par-3, 17th hole, features an island green that makes or breaks many a PGA TOUR pro's round. changed back drop. changed pin positions add light rough and lots of detail. add more mounds.
Staff Review:
Pros

elevations on greens played tough but fair
general layout feels like Sawgrass
Cons
lots of minor details like bridges not connecting to land, some secondary tee boxes not level, areas that needed more smoothing, light rough cuts too thin in spots
17th hole needs to be perfect but it's not - retaining wall has some jagged connections and gaps, there's a thin slice of fairway in the front of the green that looks out of place, the light rough around green is too thin in spots
on the 11th the light rough cut is on the left side of the fairway but not on the right
lots of carts and bridge work on the course may cause frame rate issues for those on XB1
Conclusion
The third revision by Brandon has the course playing tough but fair. You'll recognize the holes well enough but there are lots of minor details that need to be cleaned up before we give this a higher rating. Bridges need to be connected to land, the rough cuts need to be consistent in thickness and placement. The bar has been set by other real course renditions - TGC Tours holds these courses to a higher standard - and as such, TPC at Sawgrass III passes the test, but just barely.
Tournaments Hosted
Year
Event
Tour
Winner
No hosted tournaments for this course.
Other Courses by Brandon Pugh