Rookery Ridge G.C.
Jack Reed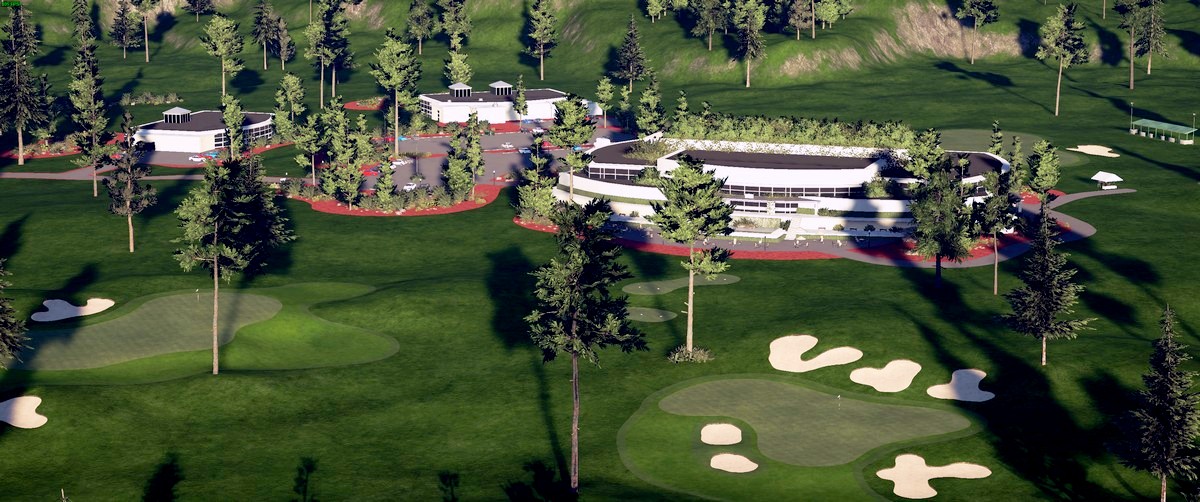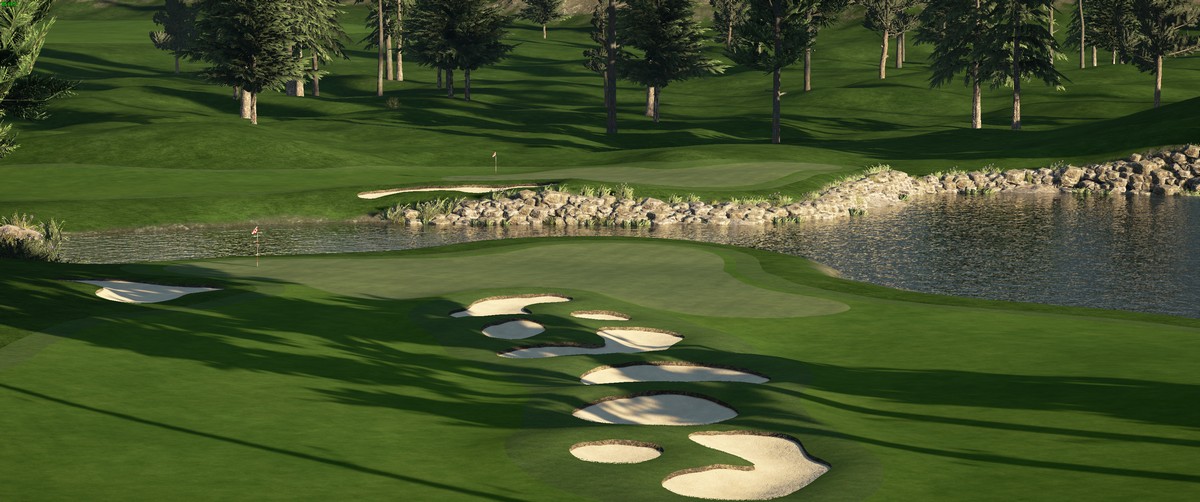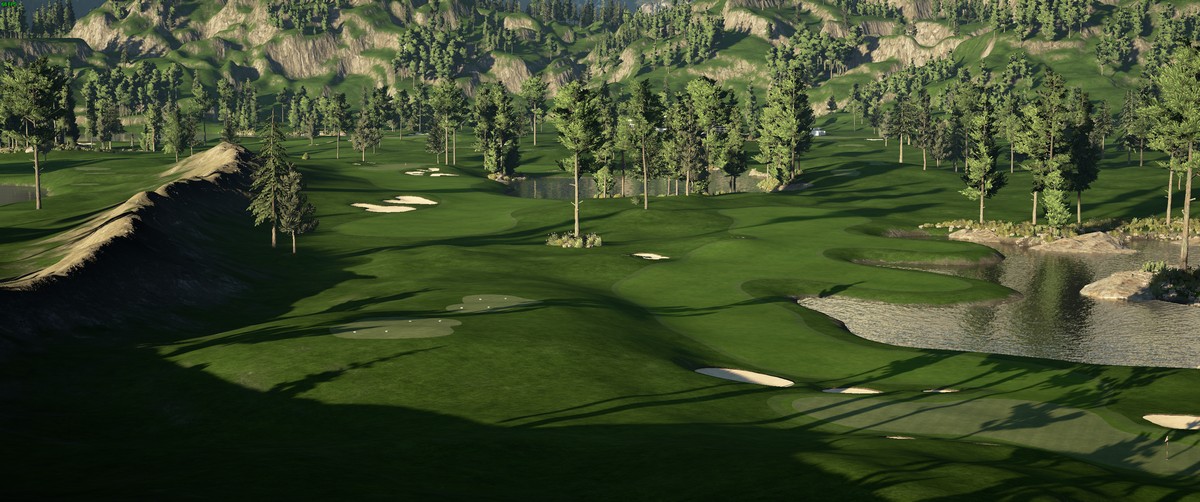 Date Added: 5/3/2021
Theme: Swiss
Type: Fictional
Par: 70
Yardage: 6989
Green Speed: Fast
Firmness: Firm
Difficulty: Medium
Course Description:
New course open for business, Rookery Ridge G.C. is a fictional course located in Interlochen Switzerland, should provide a bit of a challenge to even the best players, give it a once (or more) around and let me know how you got on. Thanks for the patronage.
Tournaments Hosted
Year
Event
Tour
Winner
No hosted tournaments for this course.
Other Courses by Jack Reed